Use the code FREESHIP for free standard shipping on orders over $120
Family Owned & Operated
We are Australian Owned Family Run. Our In-Store & Online Customer Care Team are here to help you Order your new Contacts Today & we are only a phone call away!
Cyberlens offer the easiest way for you to purchase your replacement contact lenses.

Save on average $240 + per year on Contact Lenses!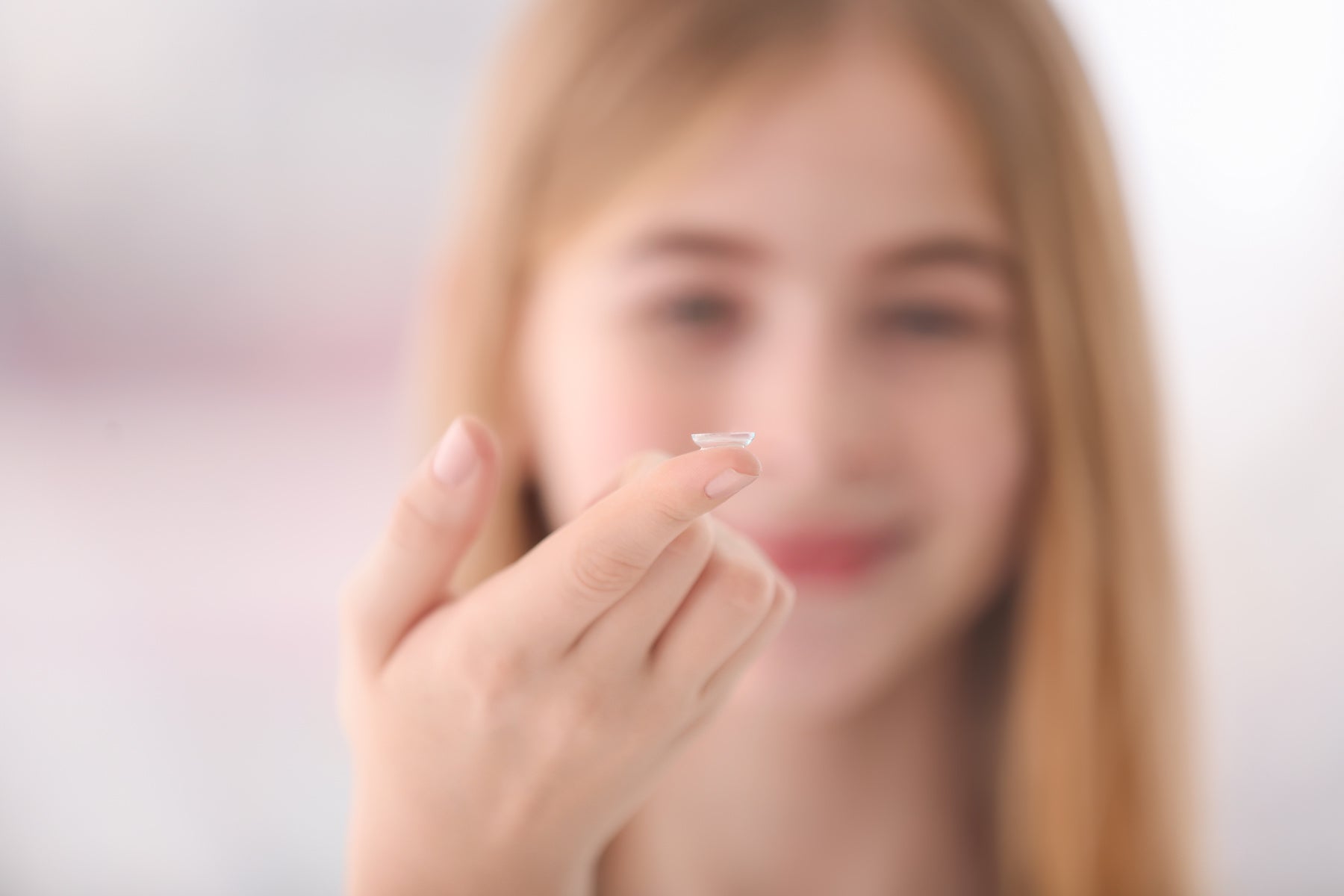 Based in Melbourne Victoria, we have a dedicated In-store team of experienced staff ready to help you order your new Contact Lenses!
please call us on: 1300 859 570

Contact Lens Types
Cyberlens Stocks and Sells all available contact lens types including multifocal contact lenses, bifocal contact lenses, shperical contact lenses, toric contact lenses, astigmatism contact lenses and coloured contact lenses that are cheap priced or at discount prices direct from their online store delivered to you across Australia.
A spherical contact lens is one in which both the inner and outer optical surfaces are portions of a sphere. A toric lens is one in which either or both of the optical surfaces have the effect of a cylindrical lens, usually in combination with the effect of a spherical lens. Myopic (nearsighted) and hypermetropic (farsighted) people who also have astigmatism and who have been told they are not suitable for regular contact lenses may be able to use toric lenses. If one eye has astigmatism and the other does not, the patient may be told to use a spherical lens in one eye and a toric lens in the other. Toric lenses are made from the same materials as regular contact lenses but have a few extra characteristics:They correct for both spherical and cylindrical aberration.
They may have a specific 'top' and 'bottom', as they are not symmetrical around their centre and must not be rotated. Lenses must be designed to maintain their orientation regardless of eye movement. Often lenses are thicker at the bottom and this thicker zone is pushed down by the upper eyelid during blinking to allow the lens to rotate into the correct position (with this thicker zone at the 6 o'clock position on the eye). Toric lenses are usually marked with tiny striations to assist their fitting.They are usually more expensive to produce than non-toric lenses; therefore they are usually meant for extended wear. The first disposable toric lenses were introduced in 2000 by Vistakon.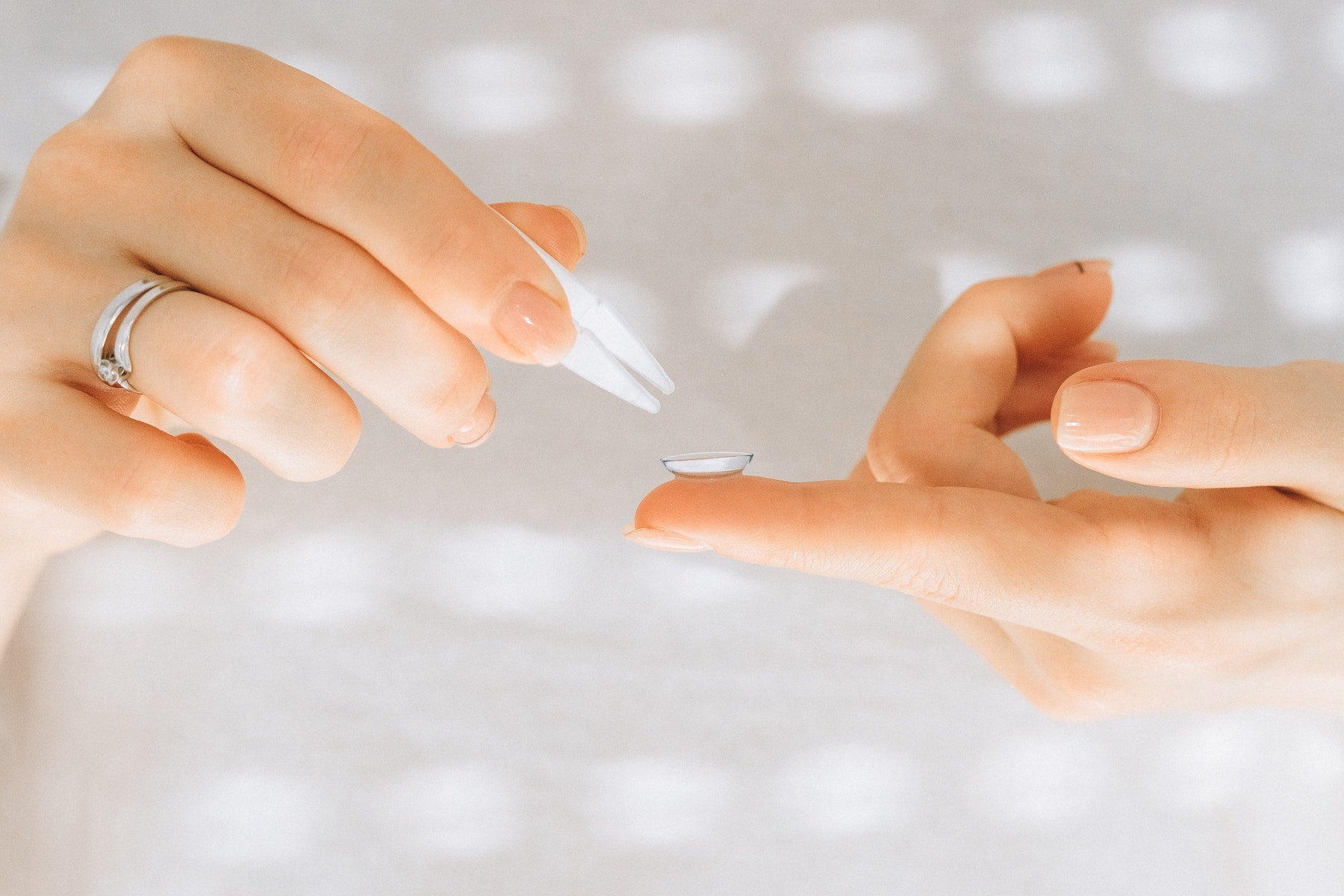 Order Fast with Confidence
Delivery straight to your home or office..
We sell all the big brands at up to 60% Off Recommended Retail.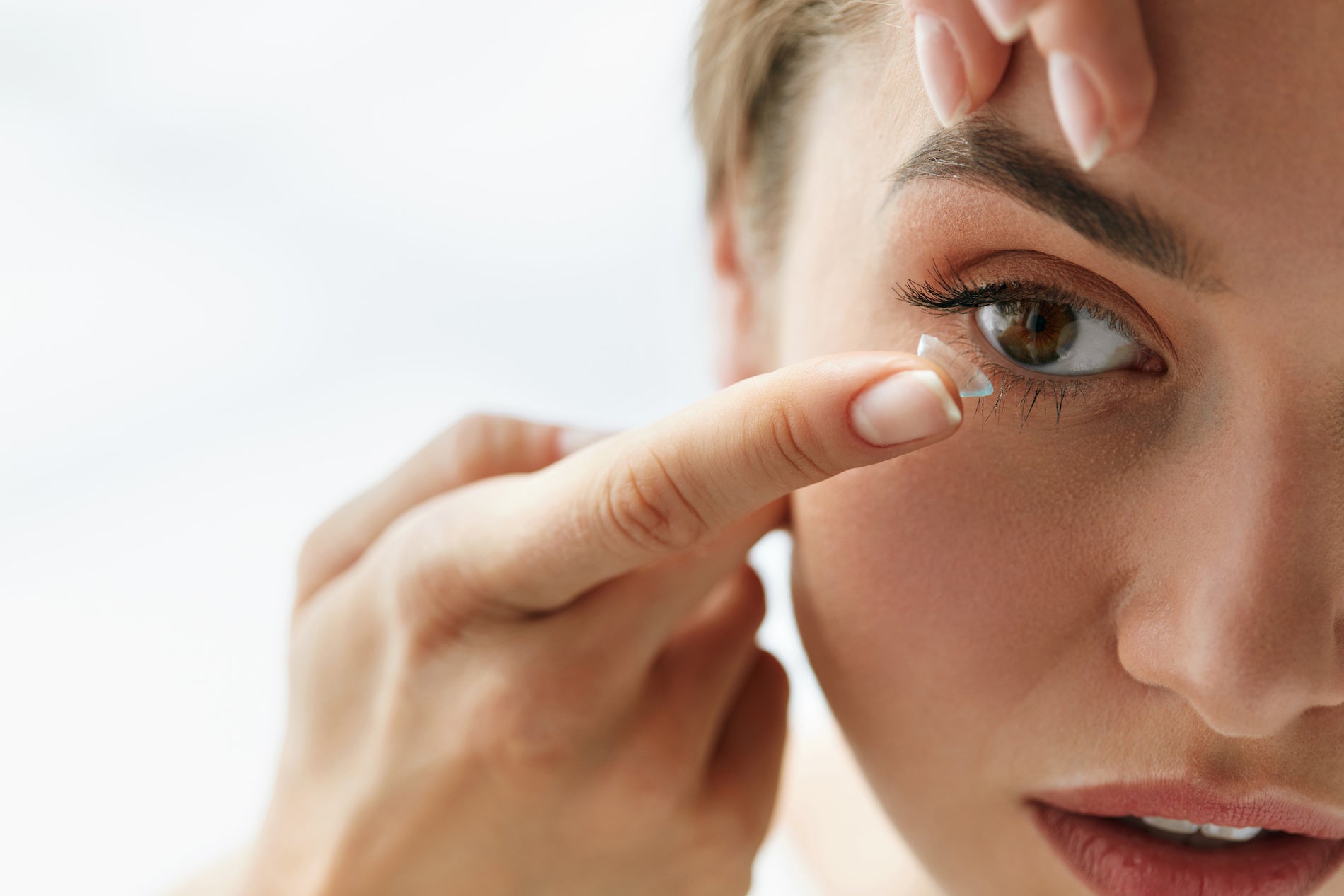 Trusted Daily Contact Lenses
A daily wear contact lens is designed to be removed prior to sleeping. An extended wear (EW) contact lens is designed for continuous overnight wear, typically for 6 or more consecutive nights. Newer materials, such as silicone hydrogels, allow for even longer wear periods of up to 30 consecutive nights; these longer-wear lenses are often referred to as continuous wear (CW). Generally, extended wear lenses are discarded after the specified length of time. These are increasing in popularity, due to their convenience. Extended- and continuous-wear contact lenses can be worn for such long periods of time because of their high oxygen permeability (typically 5-6 times greater than conventional soft lenses), which allows the eye to remain healthy.
Dailies present the lowest risk of infection
Experience clearer vision and more comfort
Daily disposables are ideal for people who suffer from allergies
Cheaper option for part time wearers   
Daily Disposables are also ideal for traveling
Can be thrown away after a short period of use
Improved peripheral vision
UV Protection available
Multifocal Contact lenses
Astigmatic Contact Lenses
Toric Lenses
Ideal for Sport
Spherical Lenses Available
Proudly Australian Owned